Every now and then we like to take an office field trip to seek inspiration, refresh our creative outlook, or just have fun. Last night we decided to take time out to pay homage to artistic design of a different sort: the Jimmy Choo shoe. The pre-fall 2014 lineup of Jimmy Choo's was being previewed in Chevy Chase, so off we went to the Merritt Gallery to take in some artwork for the feet and for the walls — all in support of the Chloe and Maud Foundation.
We toured the gallery with Director Mina Parr and saw some pieces that would appeal to a few of our clients.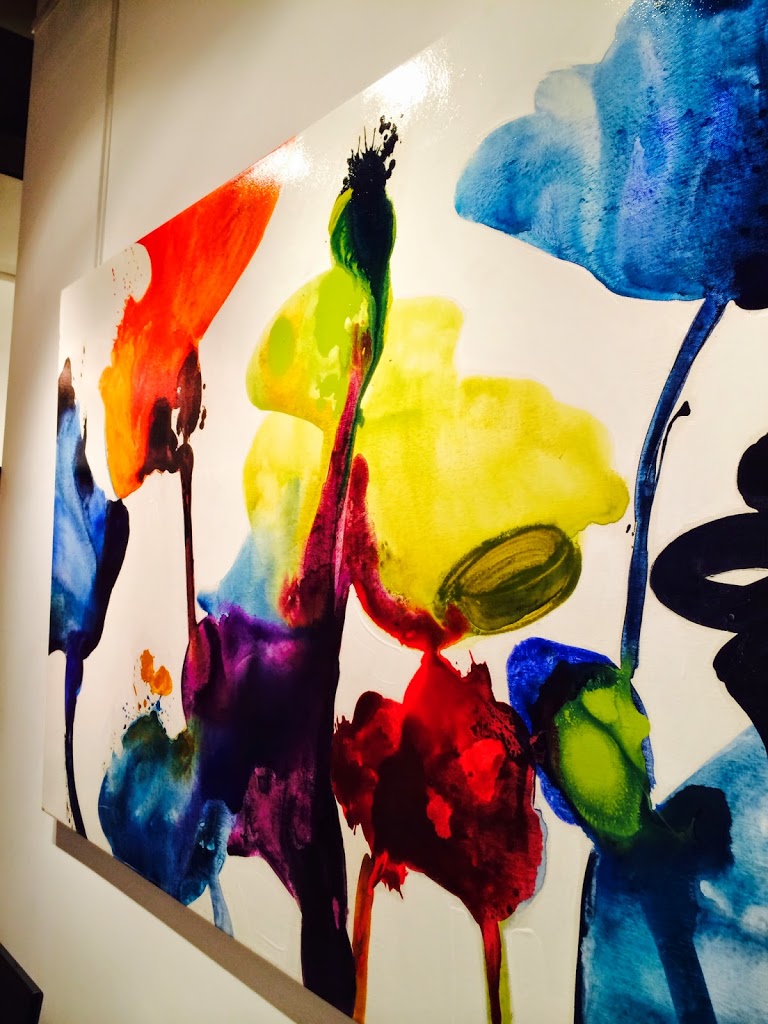 Leila "Organic Whimsy" Acrylic on Canvas
Lee "Composing Me" Acrylic on Canvas
Brenner "Neutral Games IV" Mixed Media on Canvas
"Color Band series" Mixed Media on Metal
And of course, we checked out all the shoes…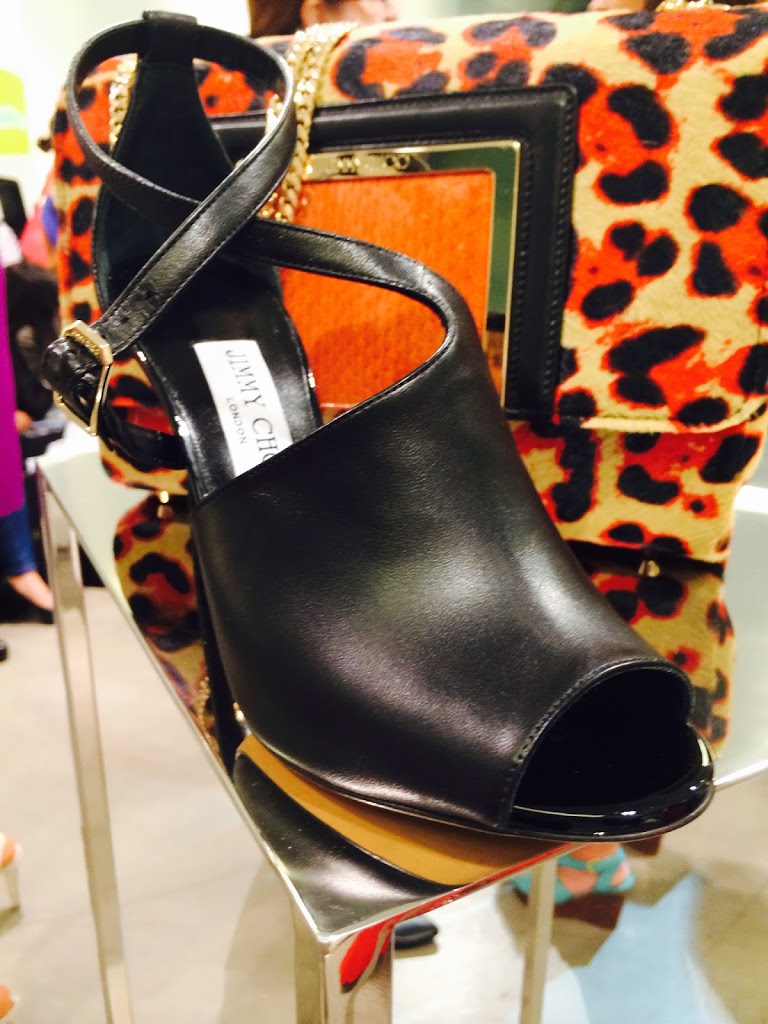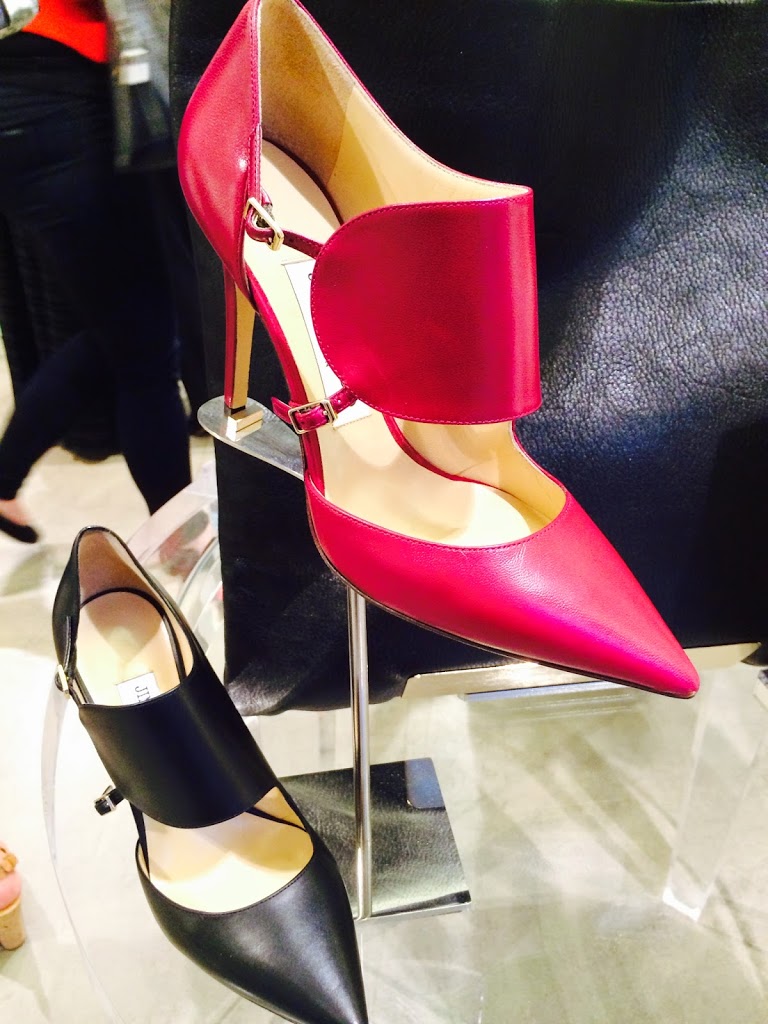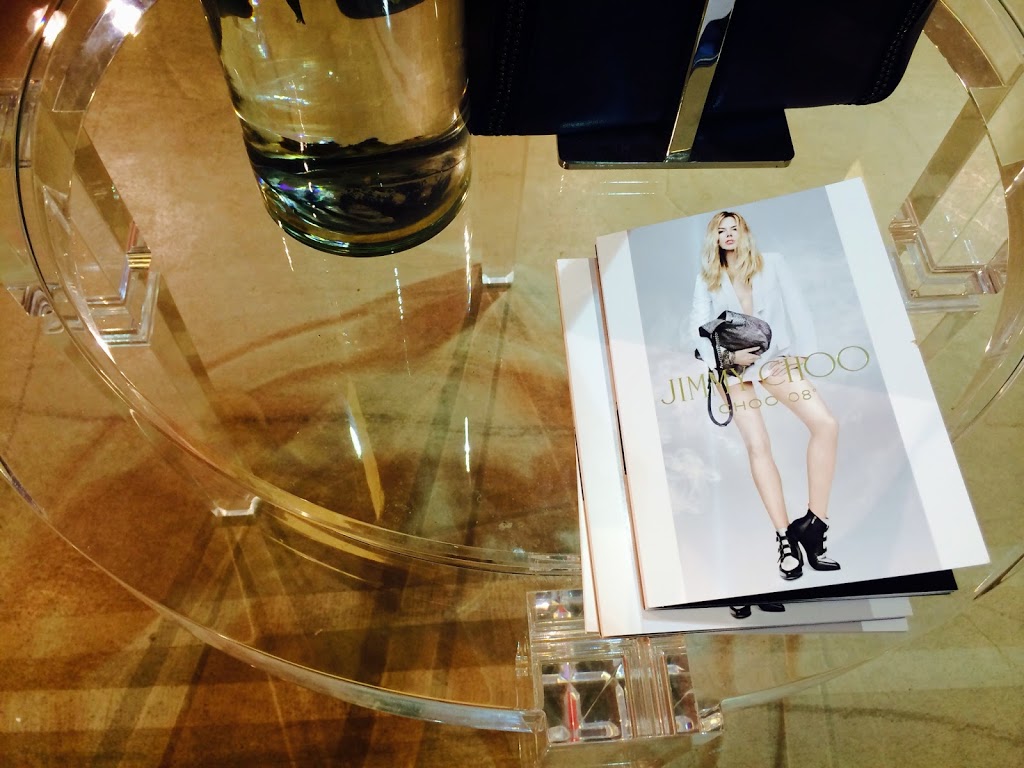 We also enjoyed some fun cocktails and the general gallery party vibe…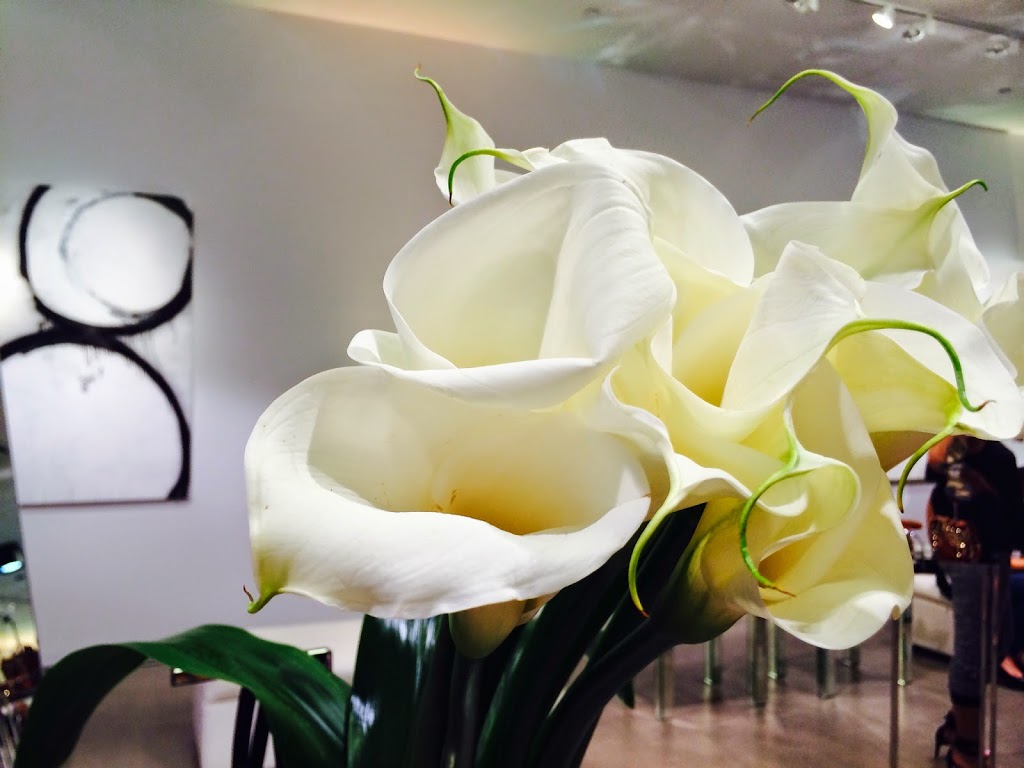 Love the calla lilies.
We took a selfie…
And then we got some help…
Sadly, there were no party favors in either art form, but it was still a fun night admiring a lot of beautiful style.
As you can see, it's hard work to stay inspired! 😉
#loveourjobs