Summer is here and everybody is heading outside to party. We love the outdoor party (as you may recall from posts over the years) and we are currently working on several outdoor rooms for clients. The goal is to bring the comforts of the indoors out, like some of these beautiful spaces…
But a lot of us — ok most of us — don't have fabulous, architecturally interesting outdoor spaces in exotic locations. Not to worry. You can still create a great outdoor room even if all you have is an open deck or balcony off your living room. The trick is to treat it just like a room inside your house, layering on products and materials that can withstand the outdoor environment but are still comfortable and good looking. Luckily, there are a lot of options out there:
Start with a fun and durable rug….
Lay on some comfortable and weather-resistant seating…
Add a place to rest your drink (or your feet).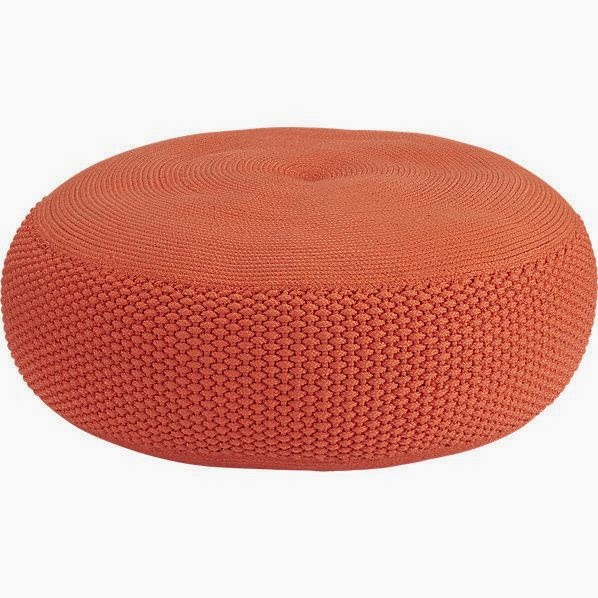 Criss Knit Orange Pod
CB2
If you have the space for it, a buffet or bar cart is great for serving and storage.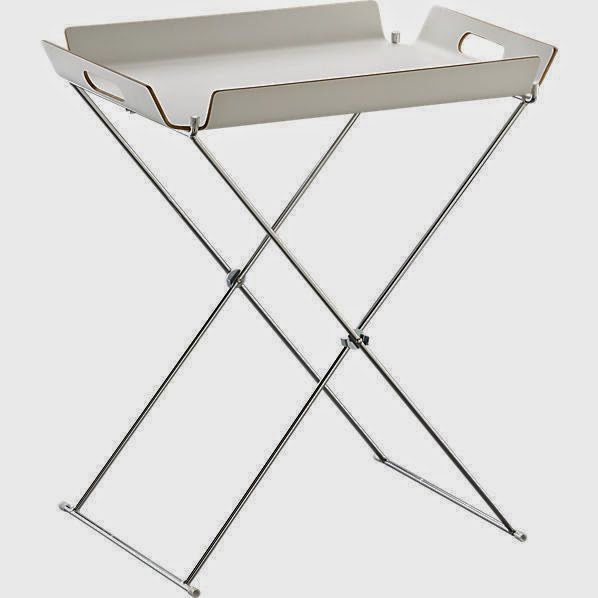 Formosa White Tray Table
CB2
Add a few finishing touches…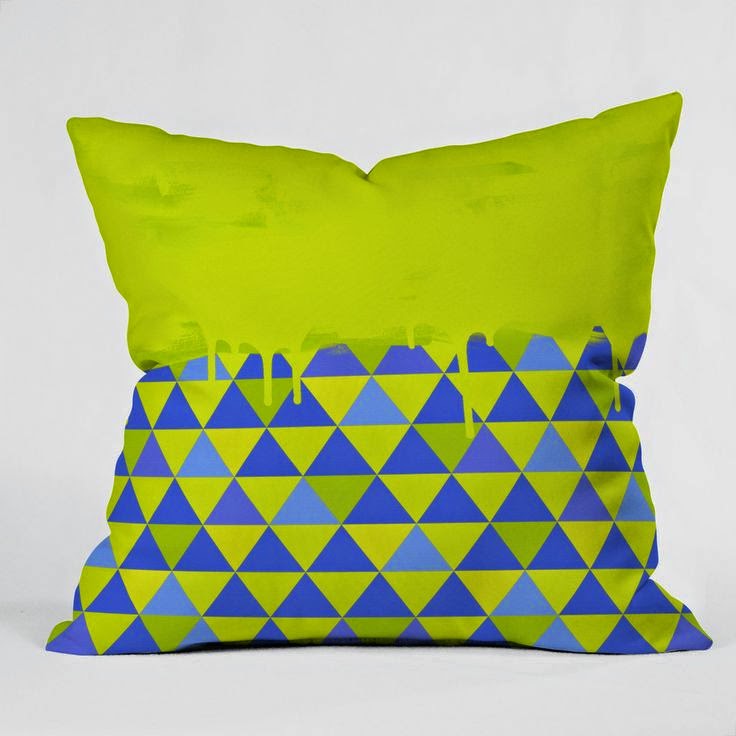 Maldonado Triangle Dip Lime Outdoor Throw Pillow
DENY Designs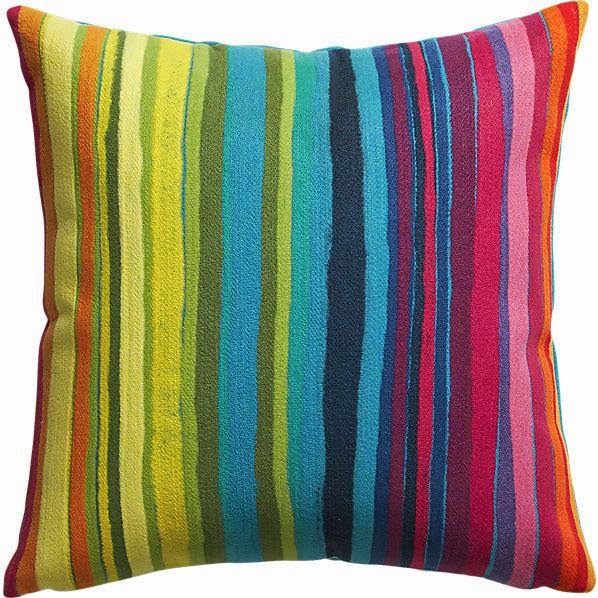 Bander Multi Stripe Outdoor Pillow
CB2
Outdoor lighting and fans are great for covered porches or loggia…
…but on an open deck or patio you need other tricks to draw the eye up in your "room." Consider a living wall,
tall planters
with foliage that add sculptural elements, or even actual sculptures (or bird baths)…
So go ahead and spend part of your summer building a great outdoor room. Your whole family will enjoy the opportunity to slow down, relax and take a breath of fresh air.
Do it!