As we head into the weekend, the buzz is all about who will wear what this Sunday at the Academy Awards. Glamorous Hollywood actresses get a lot of help from professional stylists and eager couturiers for their red carpet walk, but they also start off with a pretty fantastic base: a great closet!
Want to feel fabulous when you get dressed even if you are not a celebrity? Here are some dressing spaces that will inspire some serious closet envy:
First, take a look inside some actual celebrity closets…
Rachel Zoe packs celebrity closets with style — here's her own closet as seen in In Style.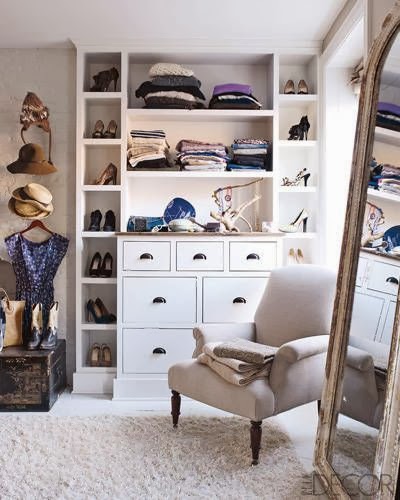 Kerri Russell's Brooklyn Closet as seen in Elle Decor.
Lisa Vanderpump's closet.
She's a Real Housewife of Beverly Hills but is that really a closet?
Via VivaDivaGlam
Thankfully, you don't have to be a celebrity to have a stylish closet….
Love the colorful boxes and bags against a monochromatic gray background.
Via Houzz
For a different vibe, we love this fun, funky closet.
HGTV
Don't have the acreage for a celebrity-scaled closet?
Bungalow 5
has a wide variety of vanity styles to turn the corner of your bedroom or bath into a glamour hot spot:
From your classic mirrored vanities…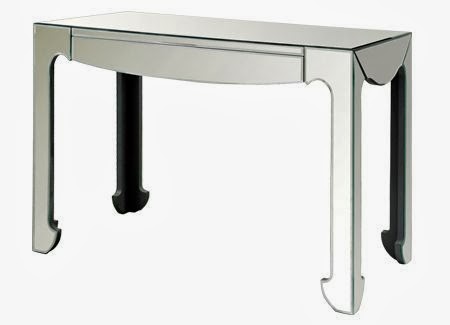 The cut of the Lara is classic Bungalow — in a mirrored finish for a classy vanity!
This Shanghai Console reminds us of Hollywood's historic Grauman's Chinese Theater.
To the gilded age…
Or if the Hollywood look doesn't quite suit your everyday style….
The Langham sure would look pretty with some colorful boxes for your baubles:
So go ahead and glam up your closet or bedroom or bath. Maybe even strike a pose. You will feel like an Academy Award winner every day, no acting talent required.
Do it!
P.S. Check back next week for our annual take on red carpet fashion and how it relates to interior design. Here's a hint….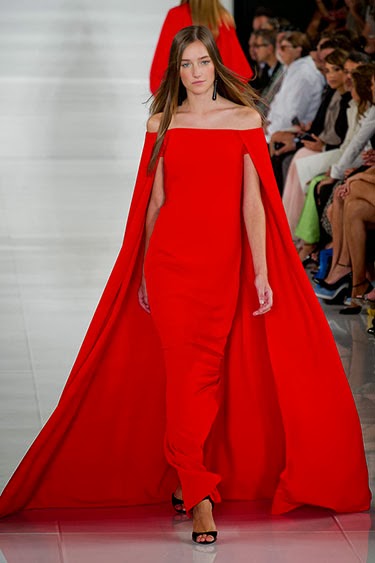 If you like this Ralph Lauren
Golden Globes "best dressed" gown…
…you might love this faceted, jewel-tone lamp!