Still trying to deck the halls?  Here are some quick ideas from our holiday events to yours:
Put a Ring on It:  Everything inside and out looks more festive with a wreath.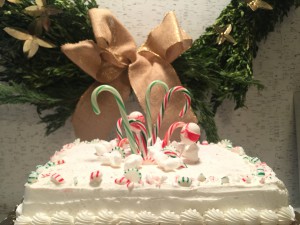 Can I Get a Watt Watt?  Add lights to your florals….or your dog.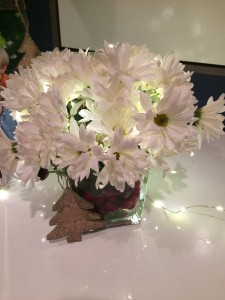 Ain't No Arrangement High Enough:  Grand scale = big impact.
Don't let them linger:  Properly utilize cranberries.
Smart Cookie:  Light up your jars and canisters for counter or table tops.
Bottoms Up: Don't forget to dress up the bar.
And always remember to be…
And…
Happy Holidays from Whittington Design Studio!