Today is all about love. Valentine's Day is sweet and all, but frankly we'd just as soon skip the lace hearts and over-priced flowers in favor of something that really makes our hearts go pitter patter.
Such as…
Mel's Current Crushes
Angie is Sweet On Priley Lane (ssshhh, don't tell her husband)
Things That Make Kate's Heart Beat Faster
Don't they make a cute couple?
Whittington Design Studio does High Point Market, April 2012
Send us a Valentine comment and tell us: what are you loving this Valentine's Day?
Do it!
P.S. Sometimes you find a true love that you just can't imagine life without. Here's Kate's: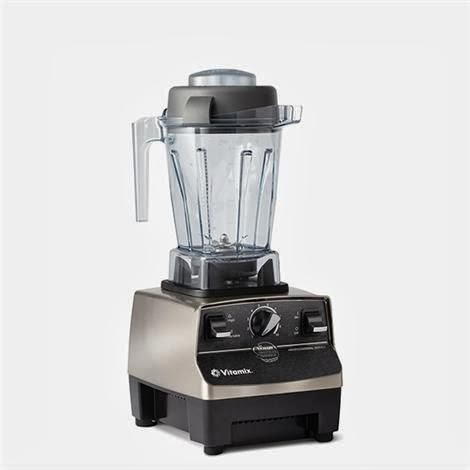 Vitamix
Kate's Heart "Beets" For this Smoothie.
My grandma always says a true cook doesn't follow a recipe or measure anything…
Handful of…frozen blackberries, cranberries,& flaxseed
2 handfuls of spinach & steel cut oats
Pinch of vanilla bean truffle salt
Once everything is in the blender, cover with almond milk & blend
Garnish with coconut flakes