Take some heavy April showers, add a thorough sprinkling of pollen, and bam: you get your May flowers!
Here are some fresh-picked florals (and some don't even require watering!):
Museum Flowers:
Dramatic Flowers:
Faux Flowers:
Flowers that will last forever: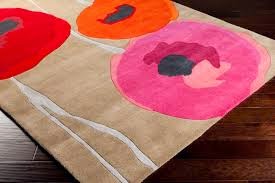 Sanderson Floral Rug
Surya
Floor Flowers:
Wall Flowers:
Palacek wall art display.
High Point Market 2014
Or Living Wall Flowers: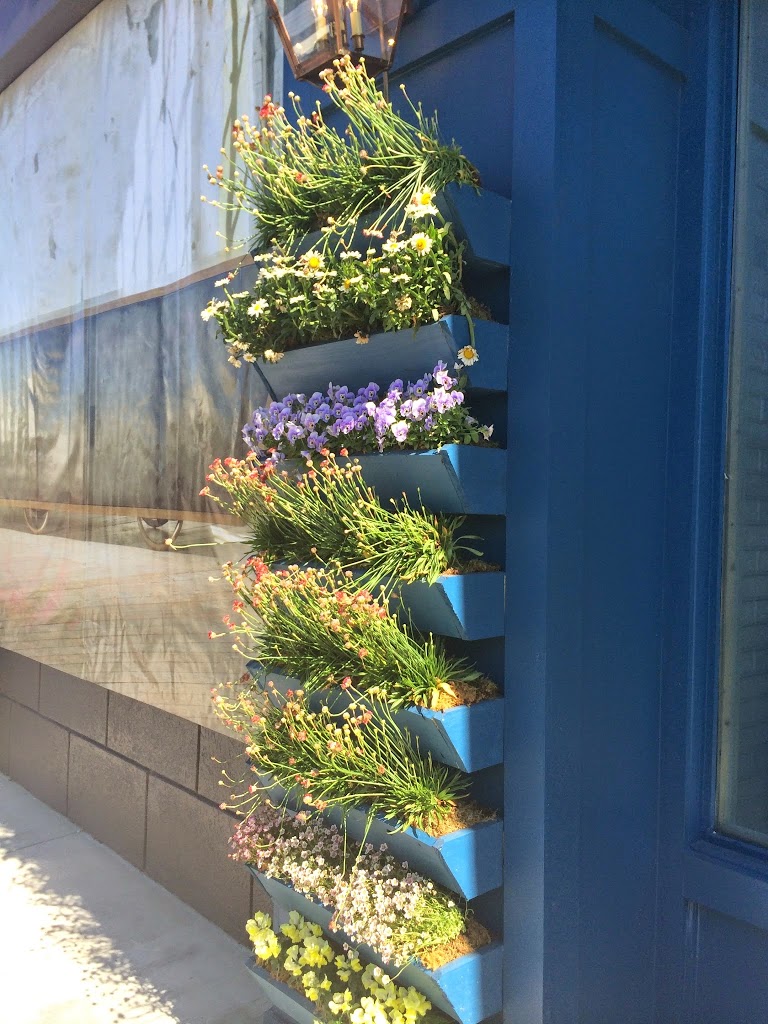 Julian Chichester/Mr. Brown
High Point Market 2014
So go ahead and celebrate May with a little flower power.
Do it!