After this particularly long winter, today really does feel like a lucky day. It's finally spring and even though there is more unmentionable precipitation that begins with "S" in the forecast it's hard not to feel cheerful.
In honor of the first day of Spring, feast your eyes on some cheerful decor.
Galbraith & Paul "Spring Garden" fabric in pink with coordinated fuchsia Lattice.
Cappellini Yellow High Ribbon Stool
ABC Home
Arper Pale Pink Duna Lounger Chair
ABC Home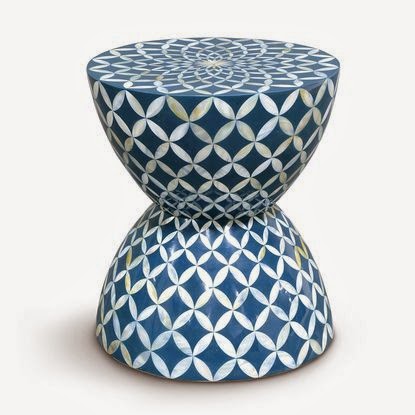 Inlaid Shell Hourglass Table
Palacek
Spring is such a beautiful reminder that no matter what happens in life (or in winter), things always, always, get better.
So go outside, take a great big breath of fresh air and remember that life is good (and that someday soon, it really WILL stop snowing).
Do it!
P.S. It won't be long before we can sit outside in one of these….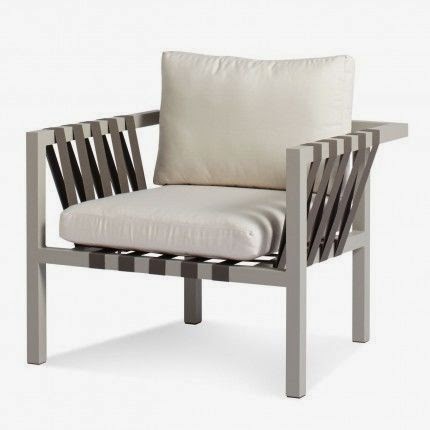 Jibe Outdoor Lounge Chair
Bludot